Jan 13, 2022 11:52 AM Central
Sarah Jane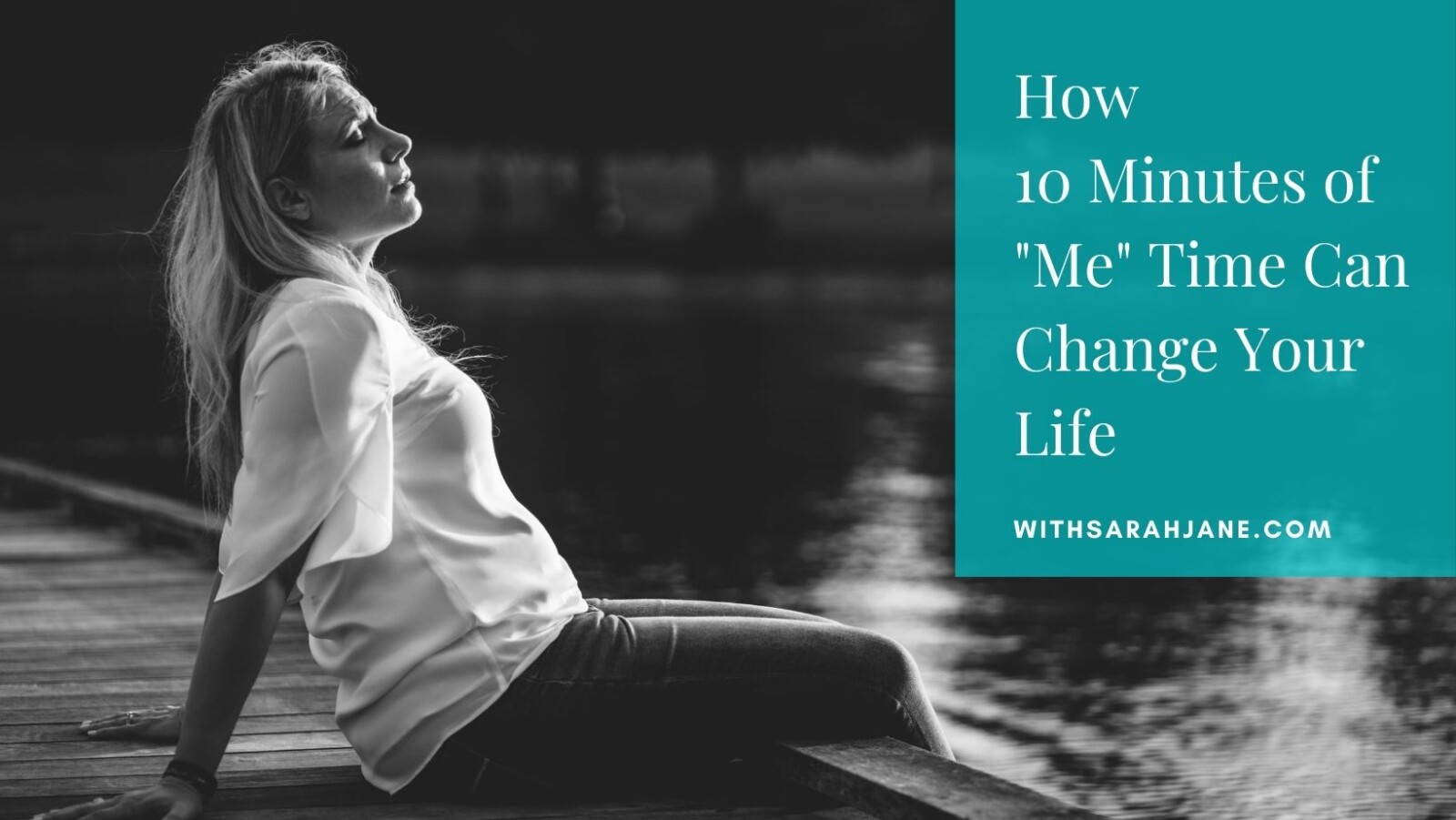 I checked all of the boxes…
Go to college, get good grades while learning to live on coffee and Ramen, fielding late night calls from professors asking where I was because my project was not complete and on my desk at 11 pm almost a full day before it was due and reminding me that sleep was a luxury. Graduate with honors.
Check.
Get married to the true love of my life, my college sweetheart who I met by the grace of God 6 years before I finally felt I had accomplished enough to say I do. Thank you Jesus that you gave him patience. Lol…but seriously!
Check.
Get a good job that would require me to prove my worth in a field dominated by very conservative men.
Check.
Buy a house in a nice neighborhood and a car that didn't require weekly repairs and "fit in" to said neighborhood.
Check.
Have babies and decide that it was best for our family that I leave my job to stay at home with them because my heart broke when I toured each and every childcare option and the cost was not justifiable when compared to my salary and expenses.
Check.
I thought at this point that I would slow down and truly treasure this time with the tiny person we had made, and I did, until my first baby started walking and we learned we were pregnant with our second and I was already starting my third business from home. Mom boss culture was my MO and I was officially addicted to "busy".
Seemingly in the blink of an eye my kiddos were 6 and 4 and as much as I loved the life we had built, I was constantly overstimulated, overstressed and I would seethe with jealousy any time I saw another mom post about a girl's weekend somewhere.
Then, I saw THE post. I'm not even sure who posted it, or exactly what it was about but I do remember that it was about the importance of "me" time which seemed to be a hot topic lately. I normally flippantly laughed these off and kept scrolling, but this time one of the comments caught my eye. A fellow mama said "My "me" time is on the toilet with the door open in the 30 seconds it takes my toddler to realize that I've "left her forever".
My first thought, oh my goodness! This girl gets it and I'm not alone!! My second, is this what motherhood is meant to be? What are we teaching our children if we are constantly modeling stress, overwhelm and unhealthy sacrifice showing up as skeleton versions of ourselves in order to meet their needs? If we are constantly telling them that Mama needs a break from them, what does that do to their self-worth?
That's when I knew that something needed to change and it had to be in a way that was realistic and sustainable for me, so I made a commitment to myself that I would find 10 minutes every day for "me" time. What would I do with that 10 minutes? At first, I just sat quietly, took a walk, journaled, read, or prayed. Whatever my heart told me that I wanted….not need….to do just for me at that time. The to-do list could wait.
I also told myself I was also not going to allow any negative thoughts to stick around in that 10 minutes so if any came in, I would picture a warm blanket being wrapped around it and gently push it away in favor of something positive. I allowed myself to dream, picture the ideal version of myself doing exactly what she was put here to do.
Was it hard at first? Absolutely! After about a week or two, I learned to look forward to that 10 minutes and started looking for ways to extend my time to allow me to actually step into the much better, healthier, and healed version of me that I had pictured. I started setting goals and identifying habits that I needed to change or implement in order to get me there. I felt less guilty about asking for help and the best part, I started enjoying my time with my family SO much more! I started to actually like me again!!
If you resonate with any of this please know I see you and also know that all of these things are possible for you as well. I've created a group over on Facebook of women just like you that are committing to 10 minutes of "me" and seeing where it takes them. If you would like to join us and take the challenge here's your link!
(Click Here)
I can't wait to see what it does for you!