Jan 19, 2023 12:48 PM Central
Sarah Jane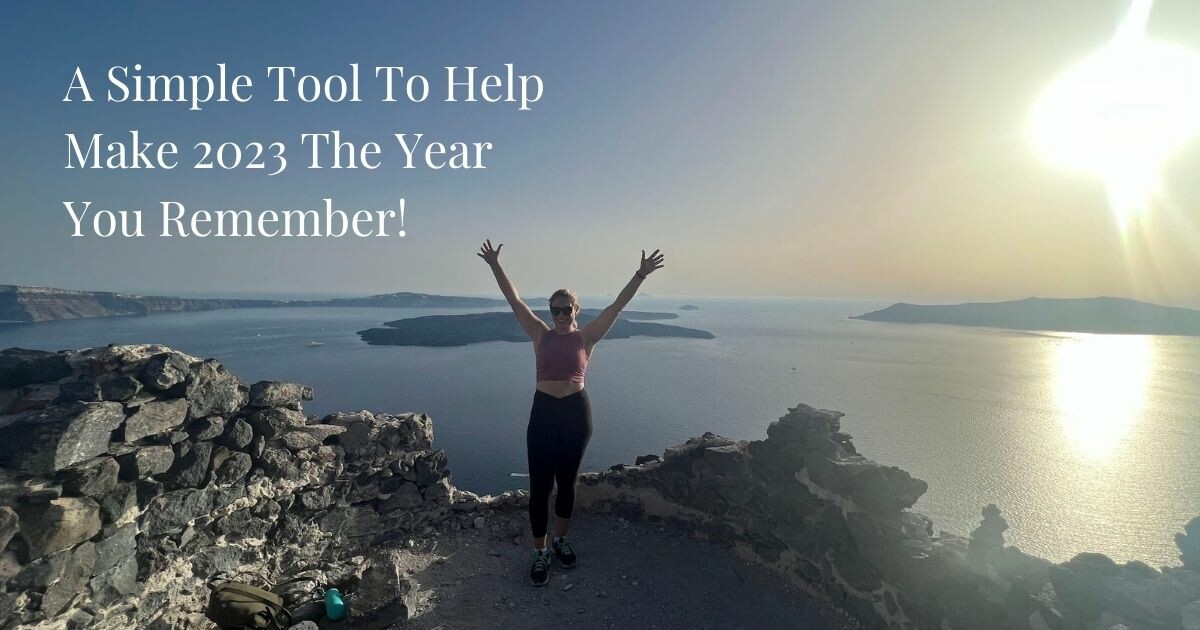 "New year new me" is out and real, actually attainable progress that doesn't add to your already busy schedule is in.
Progress should feel good, not overwhelming, period.
For busy moms, it can be difficult to stay on track with goals, (if you even take the time to set them) healthy habits, relationships, budget etc. – work and family responsibilities have a way of getting in the way. Girl, I know ALL too well how this goes!
I've got you; over the past few years through trial, lots of errors and countless hours of prayers, I've developed a simple system you can use just as I and so many of my friends and coaching clients have, to help you simplify your schedule, prioritize your daily tasks in a way that aligns with your core values, have quiet time daily and grow in faith confidently stepping into the more peaceful and purposeful version of you you picture when imagining what the future you will be. All without feeling like you're adding to your already overwhelming schedule.
This proven system not only creates a customized, attainable roadmap for you to follow in just a few minutes a day, it monitors progress and keeps a record of wins to encourage you when you need it most! It provides guidance on how to implement small, sustainable changes will lead to big results over time, enabling you to confidently reach every goal that matters most in 2023 to allow you to look back with fond memories. Read on for more information about this innovative approach so that you can make sure this year will be one full of successes!
Until recently, this system was only available to my life coaching clients and the occasional friend who would call for advice. I started getting consistent requests to turn it into some form of check list to keep them accountable and on track....so I did.
What started out as a check list, grew into a step by step guide and then a complete planning system and the testimonies started pouring in! Each story at its core seemed to hold some element of surprise from the women telling it that they could actually grow into the version of themselves they previously thought unattainable. The very best part, they all grew by leaps and bounds in their relationship with the Lord which is, in my experience, the only way true life change filled with unshakable peace and purpose is attained.
I knew I had to make this system available to the masses, so that's exactly what I did with the help of Amazon publishing! As I type this, the Peace + Purpose Workbook + Planner is 27% off! (Not sure for how long because Amazon determines that!)
If it sounds like a fit for you, your purchase comes with access to a Facebook Community with a free course to walk you through each step of the system, get your questions answered, connect with others sharing your journey and, my favorite part, sharing your wins!
I can not wait to see you transform this year!!
Oh...
Here's the link
to the workbook and planner for Q1 (January - March 2023). Separate workbook and Q2 planner coming soon!