Feb 27, 2020 01:29 PM Central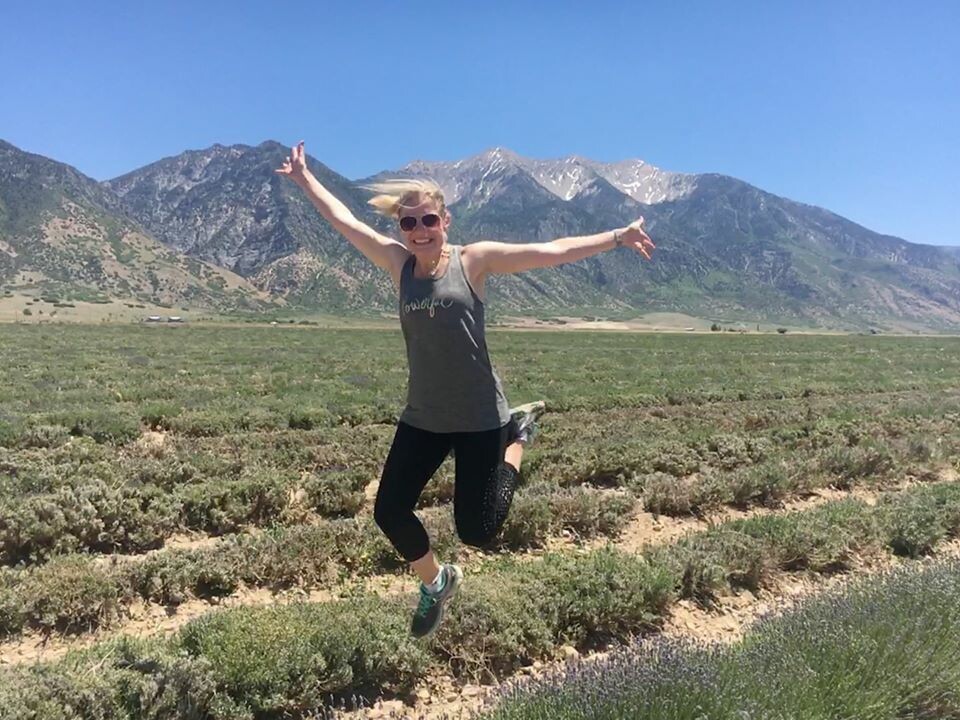 Well hello there!
I'm just going to assume since you're reading this, we already are, or soon will be friends! High five?....Did you just put your hand up?....Yup! See? Besties already!!
So now that we're friends, you should know that you can come as you are.
I've got you! No really, I mean it.
Having an awesome day and want to shout it from the rooftops? Yes girl! Git it!!
No makeup, barely slept and basically want to face-plant back in bed if one more person looks at you sideways? Good! You've found the no judgement zone!....But I will totally text you in the morning and tell you that today is the day to GET BACK UP!!
Stuck, frustrated and need someone to bounce ideas off of? Hit me with all you got! Let's get you moving again! It's all about taking the next best baby step.
Need an unbiased ear? I'm your girl!
Come just as you are? Capishe?
Okay now, who the heck am I?
I'm a introverted extrovert who dreams big and for the most part, am not afraid to chase those dreams.
(When fear gets in my face, I have learned to punch it and side step…most days anyway.)
But if you're looking for perfection, you won't find it here! My no makeup girls face-planting in bed, I'm there with you some days too!
I'm a chaotic Mamma of two littles who walks the line between whole foods and natural remedies and play dates at Chick-fil-a and pizza parties.
I'm a wife to the most amazing person on the planet who drives me to the highest heights and some days drives me up a wall. (Am I right?)
I love people hard, especially fellow mamas and ladies who are climbing out of the depths of struggles life has thrown at them.
I firmly believe that the reason we go through our darkest days is so that we can shine a light on the path of others who follow in our footsteps and let them know they are not alone.
I have been so fortunate in life to be surrounded with people who have been that light for me and I will spend the rest of my days paying that forward. As long as God gives me breath I will be breathing life back into others.
Does this resonate? Then let's actually be friends! Leave a comment, send me an e-mail or find me on social. Come as you are, tell me what is giving you life right now!