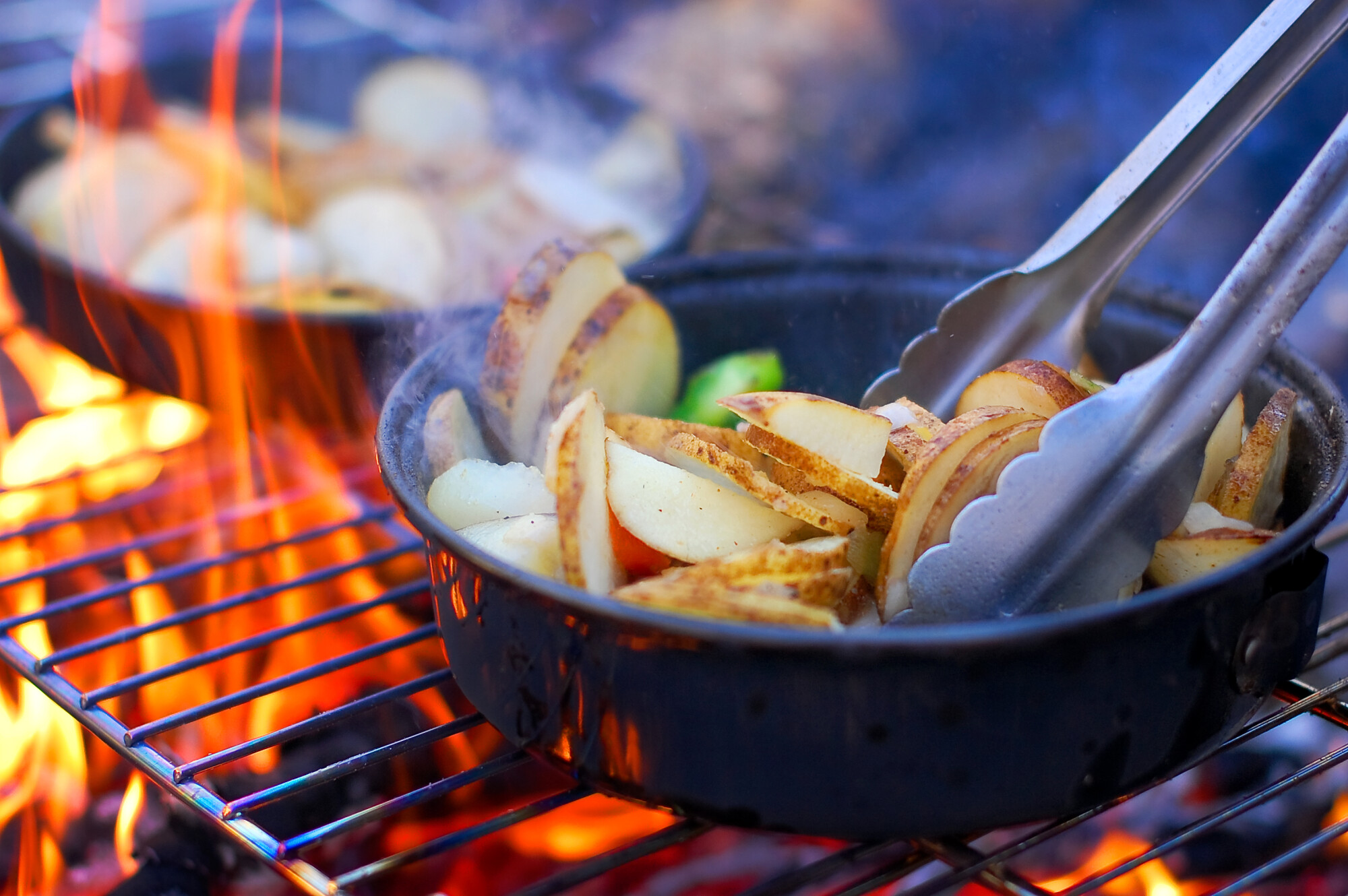 Make your next outdoor family vacation easier with a 5 day meal plan, grocery list and packing guide!
These are the exact recipes our family used while "glamping" at Purdon Groves along with everything we needed to cook and clean up with.
This will help you shop and pack just what you need without worrying that you forgot something! Hit the easy button and relax! I've got you covered fellow mama!