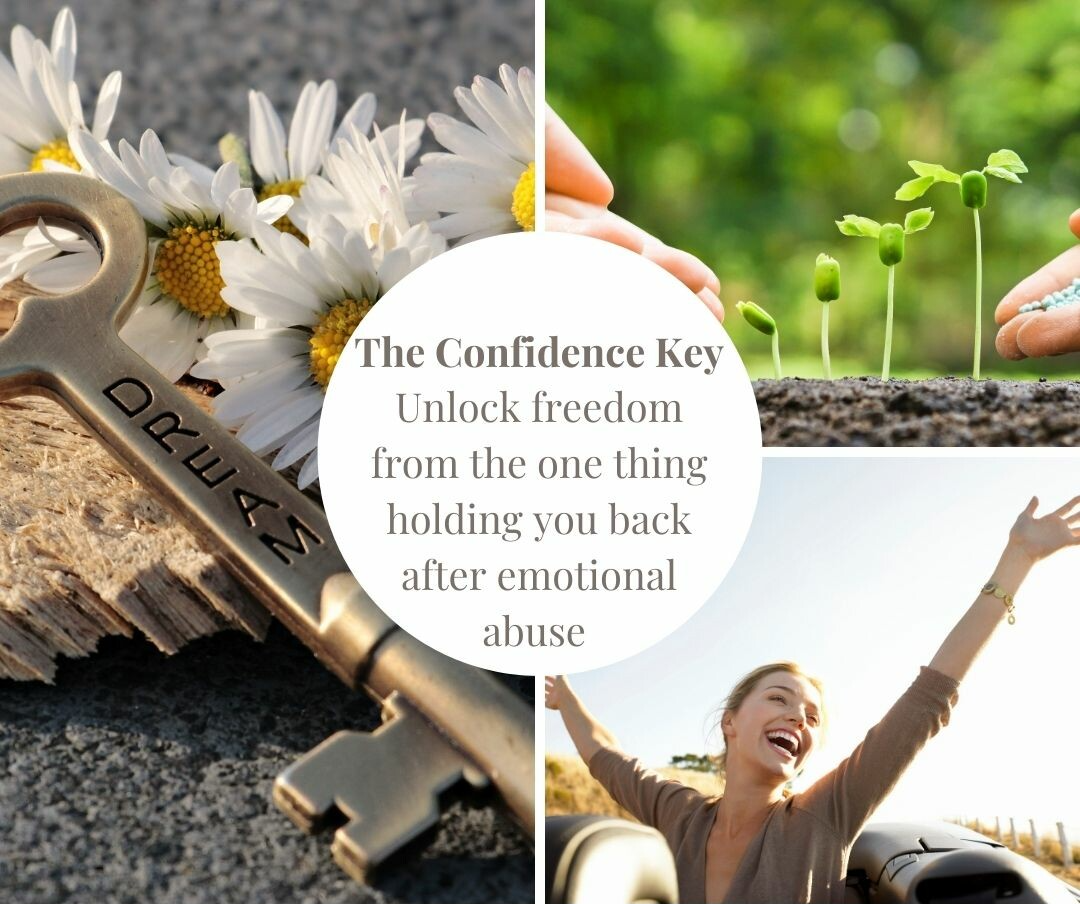 Get my guide:
THE CONFIDENCE KEY - UNLOCK FREEDOM FROM THE ONE THING HOLDING YOU BACK AFTER EMOTIONAL ABUSE
Emotional abuse at a young age can have devastating lasting effects on survivors. (I know first hand)
Quickly identify the one thing keeping you stuck in a cycle of starts and stops that hold you back from reaching your full potential in your personal and professional life.
The technique you will learn completely changed the way I looked at my goals and dreams the first time I did it!